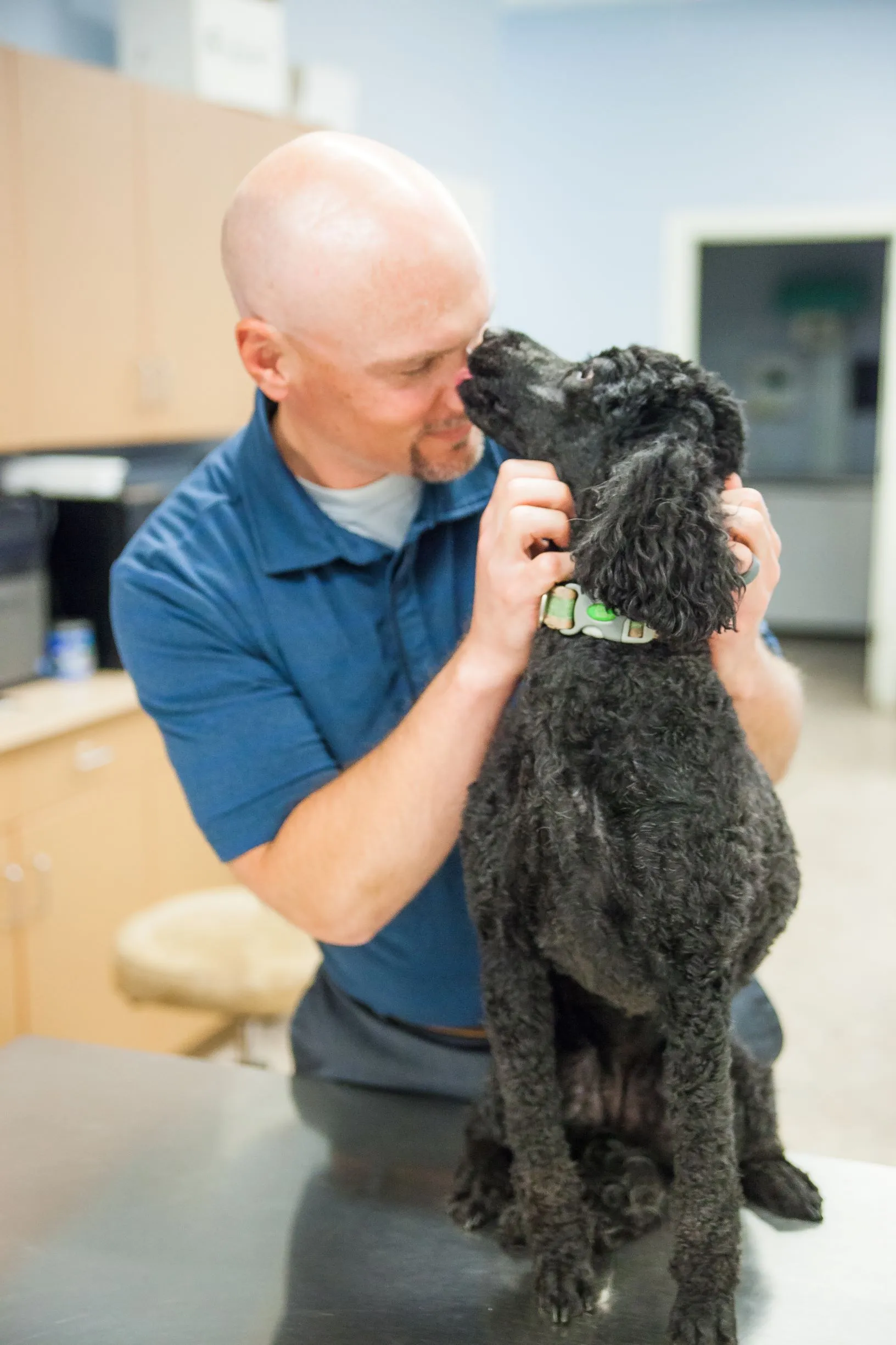 Our team is committed in providing the best care in veterinary dermatology.
We specialize in offering a wide variety of diagnostic and treatment options for your pet's skin, ears, paws and claws. Our mission is to practice excellence in veterinary dermatology by serving people and pets individually.
Please contact us with any questions or for more information click here.